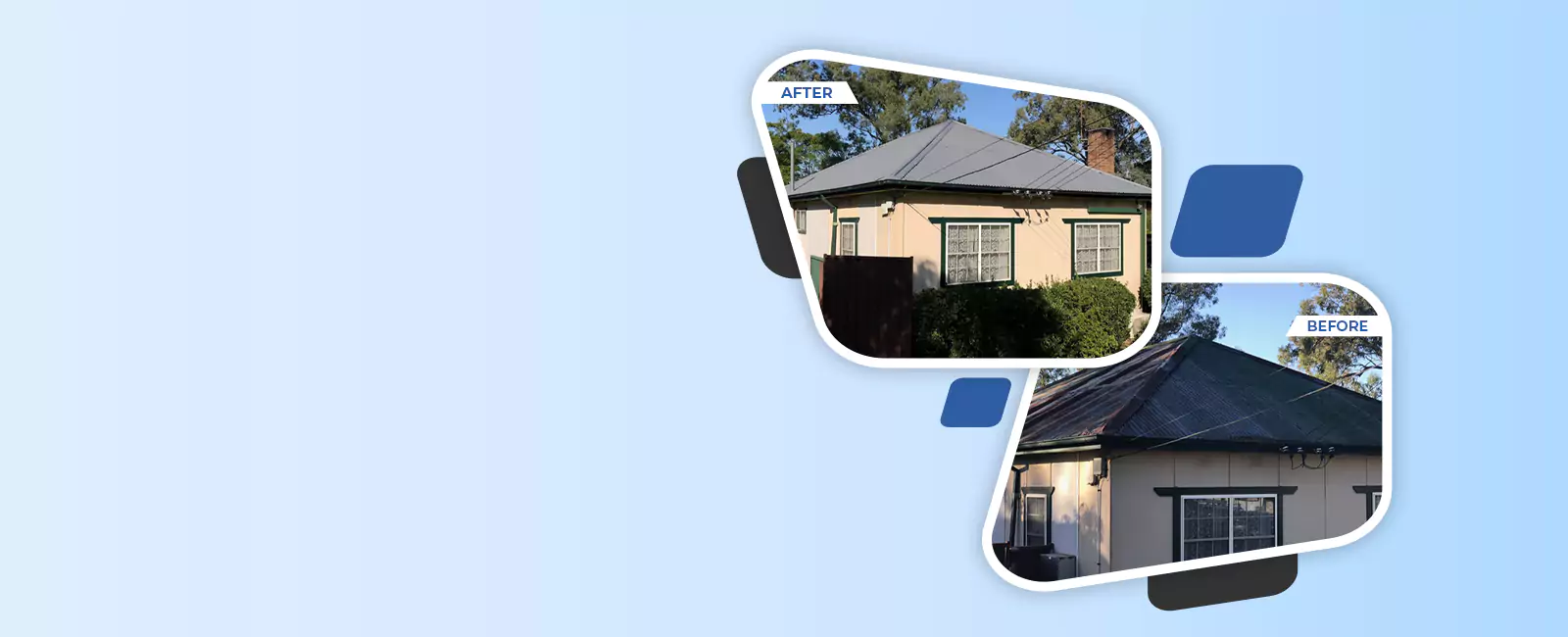 banner-2
Long Life Roof
Restorations
We protect your roof from external factors.
banner-2
Professional
Roofing Service
banner-2
1st Class
Workmanship With
Our Expert Staff
Everywhere, every roof and every budget service.
United Roof Restoration: Concrete Roof Restoration Services for Sydney, Newcastle and across NSW.
United Roof Restoration offers a wide range of cost-effective, concrete roof restoration services to homes and commercial property owners all throughout Sydney Metro, Central Coast, Canberra ACT, Goulburn, and Newcastle. We are a purely Australian owned company that can assist you with your roofing project, big or small. Our professionals have expertise in all types of roofing. The combination of high-quality roofing products with the skills and experience of our tradesmen ensure we can get your roofing restoration or repair job completed right first time.
What United Roof Restoration Offer
Browse Our Special Roofing Projects
Want to pay by instalments? No problem!
Do you have a tight budget? No worries. Choose our easy instalment plan to pay.
United Roof Restoration offers an interest-free instalment plan to make the payment more controllable for you with no overly persuasive financers involved.
We are here to help?
Your invoice will be split into easy fortnightly payments:
We have some of the best roof industry experts with long years of experience.
We use high-quality roofing materials for all our work to make sure we meet .....
We know you want roof restoration services to fit your needs and budget.
Once when you share your roof restoration project with us
Fill out the form and we will inform you.